DESIGN: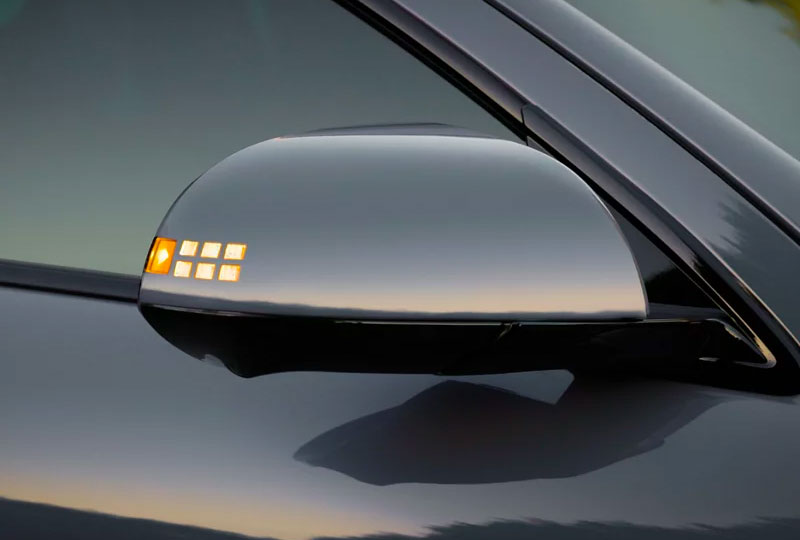 Future Form. Classic Shape.
The streamlined silhouette reveals a balance of clean lines and sensuous curves. Over 700 pixel LED lights brilliantly enhance both design and emotion. And sustainable materials and paint are thoughtfully used throughout to create a comfortable cabin.
PERFORMANCE: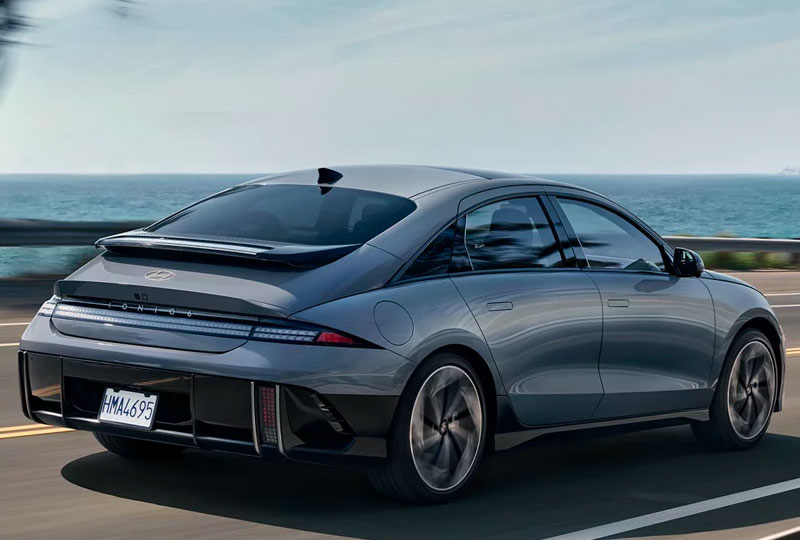 Turns Kilowatts To Kilo-Woah.
The available 77.4-kWh battery pack was built for impressive range and power. And by power, we mean the swift kick of acceleration you get from the motor's instant torque. Double the fun when you go with the available dual motor option.
TECHNOLOGY: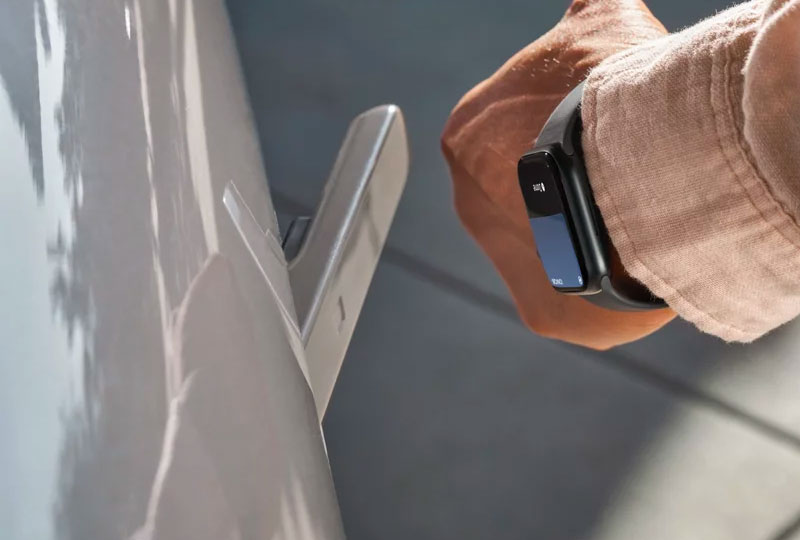 The Power To Make Life Easier.
From its two 12.3-inch displays to 5 USB ports, IONIQ 6 keeps you well-connected with your digital life.
SAFETY: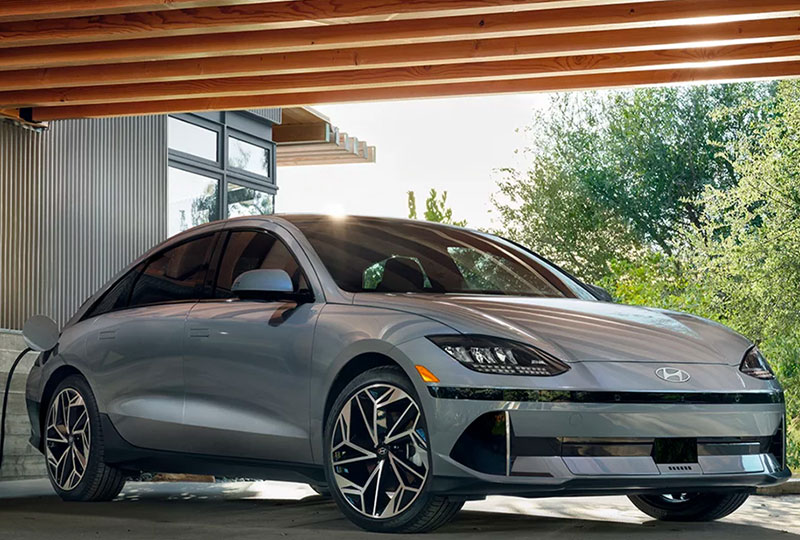 Get Up To 361 Miles Of Range. Fast.
IONIQ 6 was designed to be the most aerodynamic Hyundai to help give it the highest range of any all-electric Hyundai, at up to EPA-estimated 361 miles. And it's one of the few electric vehicles that can use 800V DC ultra-fast chargers, which can charge the battery from 10% to 80% in as little as 18 minutes.*