What's New About the Hyundai IONIQ 6 in Greer, SC, Close to Greenville & Spartanburg?
The Hyundai IONIQ 6 coming soon to Hyundai of Greer in South Carolina - close to Greenville, Spartanburg, Simpsonville, and Easley - is the electric sedan that takes style and innovation to the next level. It utilizes Hyundai's new Electric Global Modular Platform (e-GMP), which is capable of 800V ultra-fast charging. You'll also enjoy faster-than-ever DC fast-charging public stations, so you'll always be one step ahead of the competition. This sedan is super sleek, its streamlined form and clean, crisp lines creating an aerodynamic flow that improves performance with style. The flush door handles lend the ride a minimalist approach that is never outdated, and the 18-inch alloy wheels make a statement from the moment the rubber meets the road. And, with the customizable interior ambient lighting, you can set the tone for every drive.
When Will the Hyundai IONIQ 6 Be Available at Hyundai of Greer?
The Hyundai IONIQ 6 should be available at Hyundai of Greer in 2023. In the meantime, contact us so that you can stay up-to-date on all the latest details and know when this vehicle arrives in our showroom!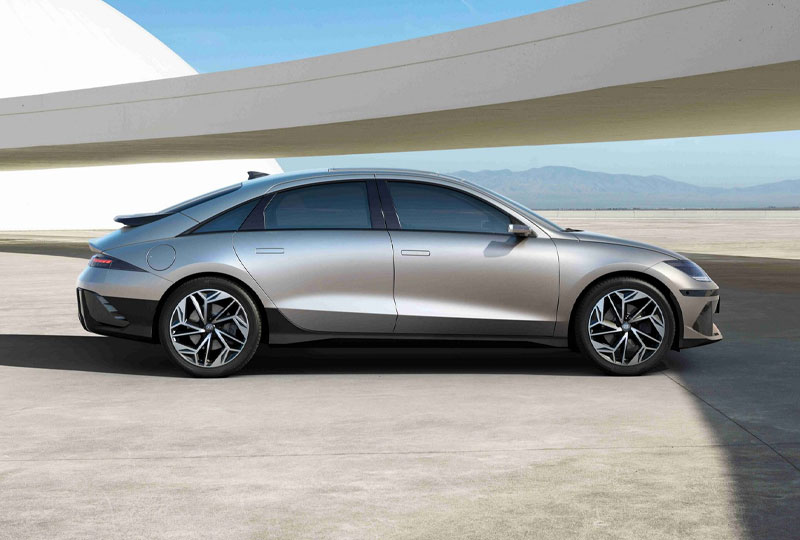 Evolutionary leap.
It all began with the hugely successful IONIQ 5. Now the evolution of the IONIQ family continues with our streamlined newcomer, the IONIQ 6. Inside the sleek coupe-like silhouette, you'll find our most cutting-edge technology and safety innovations. And it's capable of ultra-fast charging, thanks to our Electric Global Modular Platform (e-GMP) created exclusively for the IONIQ family. With the IONIQ 6, the future has never looked so good. Coming early 2023 with limited availability.
The next beautiful chapter of IONIQ.
No matter where you look on IONIQ 6, you'll find something that makes a lasting impression-whether it's the crafted contours, aerodynamic elements, or over 700 LED pixel lights.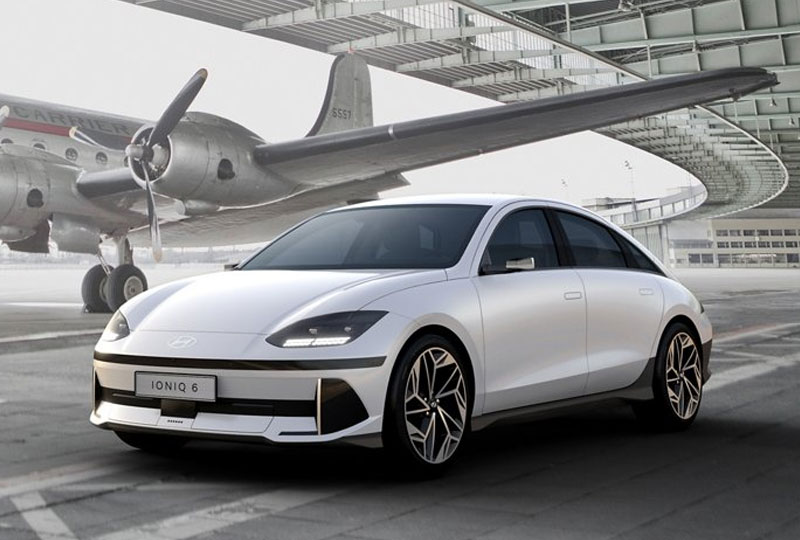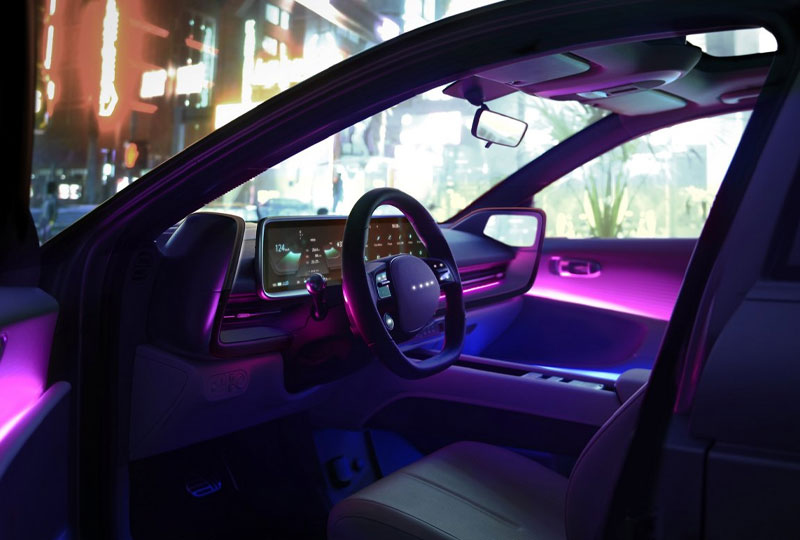 Let inspiration flow.
You see it in the unique design that's a harmonious balance of clean, simple lines and sensuous curves. You feel it in the obsessive attention to detail-from comfort to technology. It all comes together to make every moment in IONIQ 6 truly amazing.